[ad_1]
This Keto Chicken Cordon Blue has all the classic components of a carb-laden cordon bleu – ham, cheese, chicken, but with a delicious low carb spin.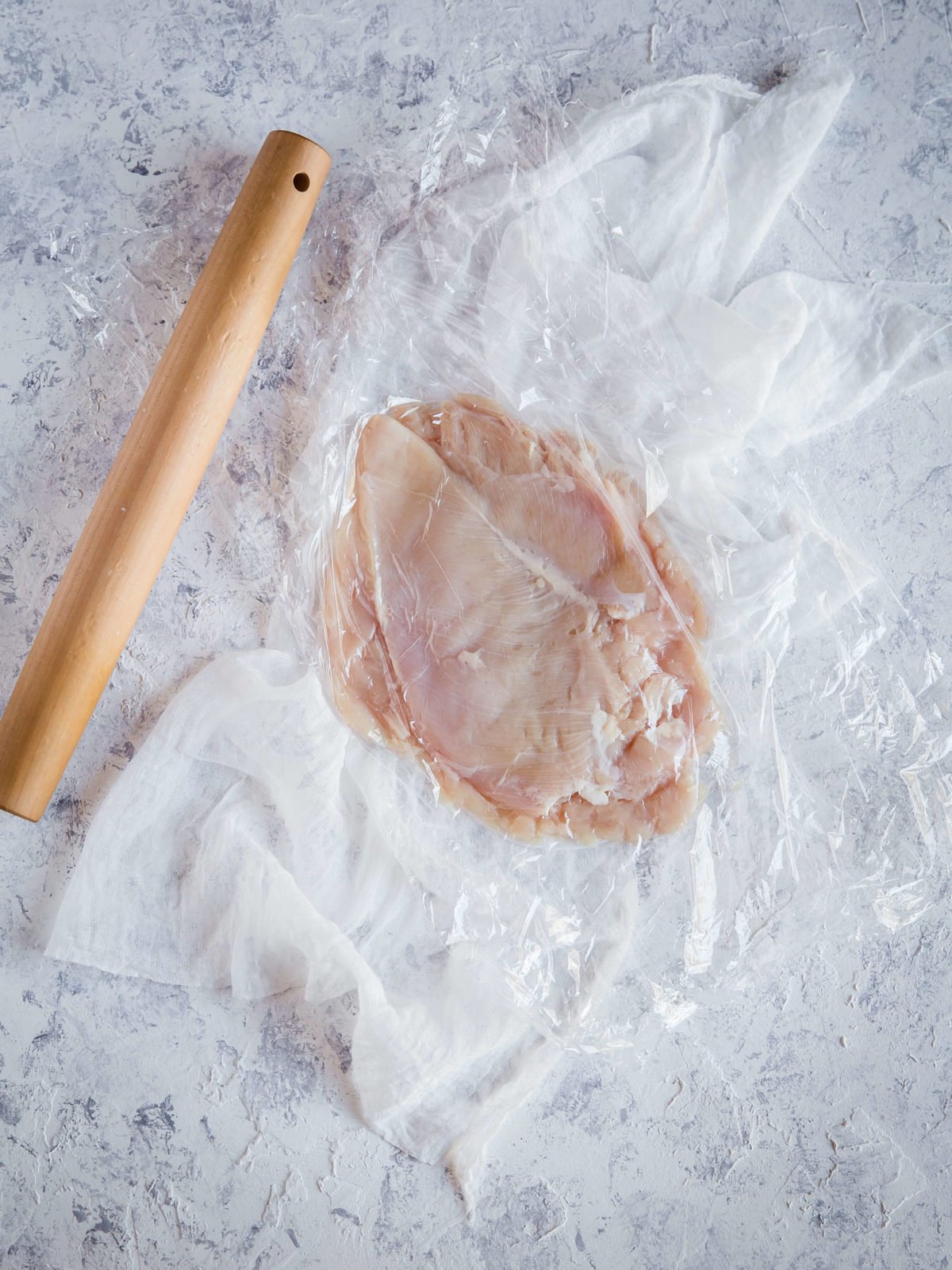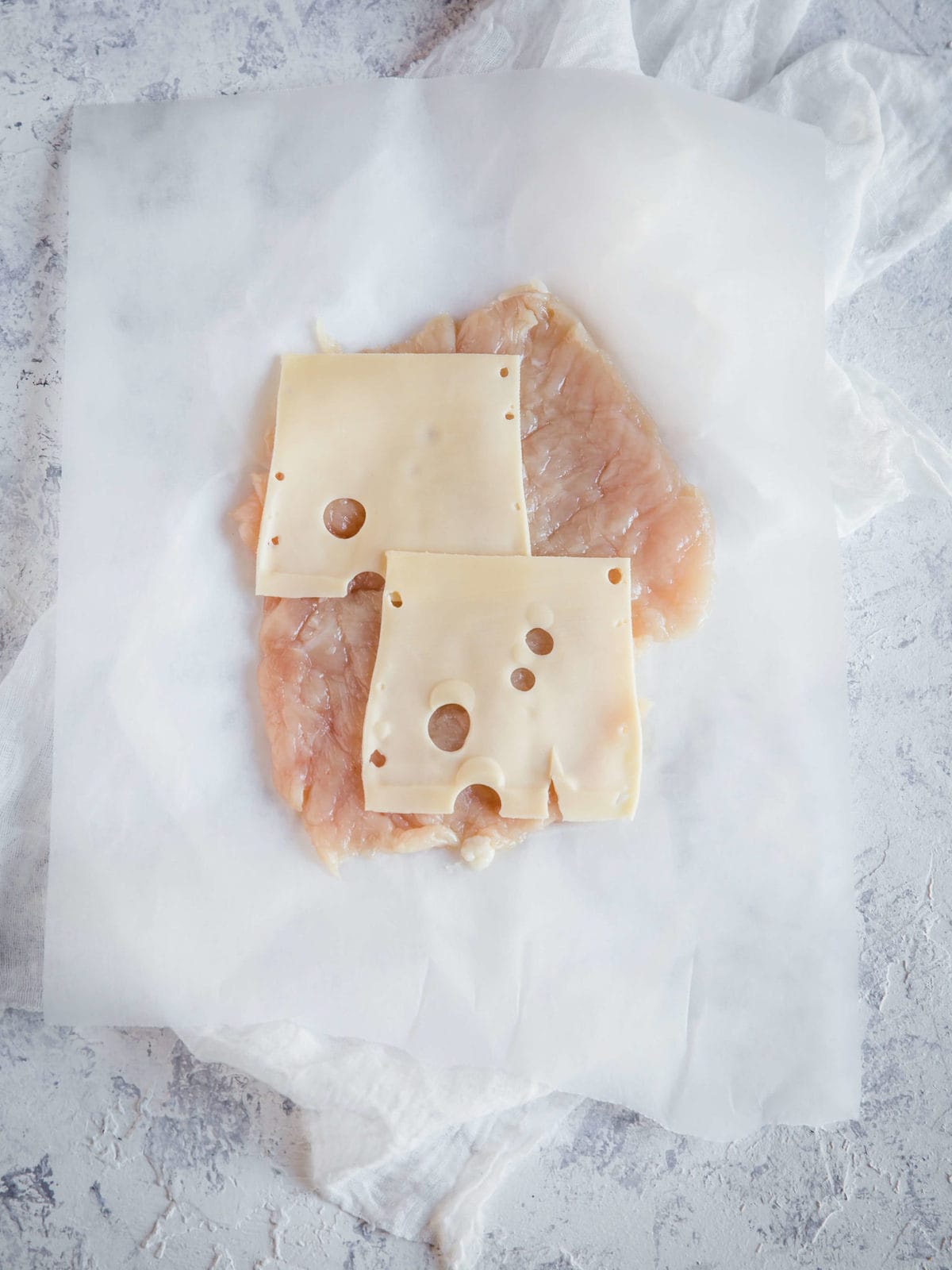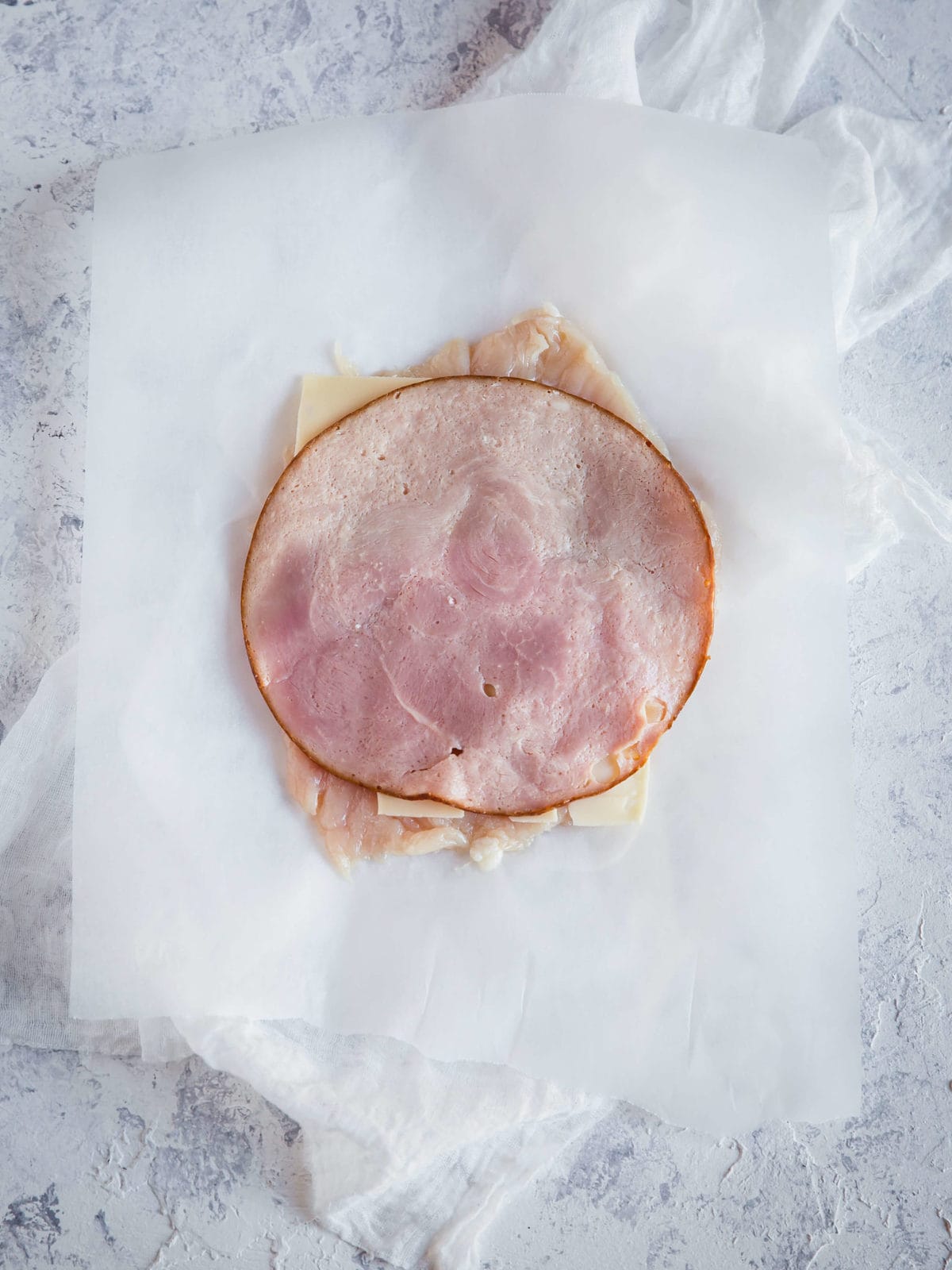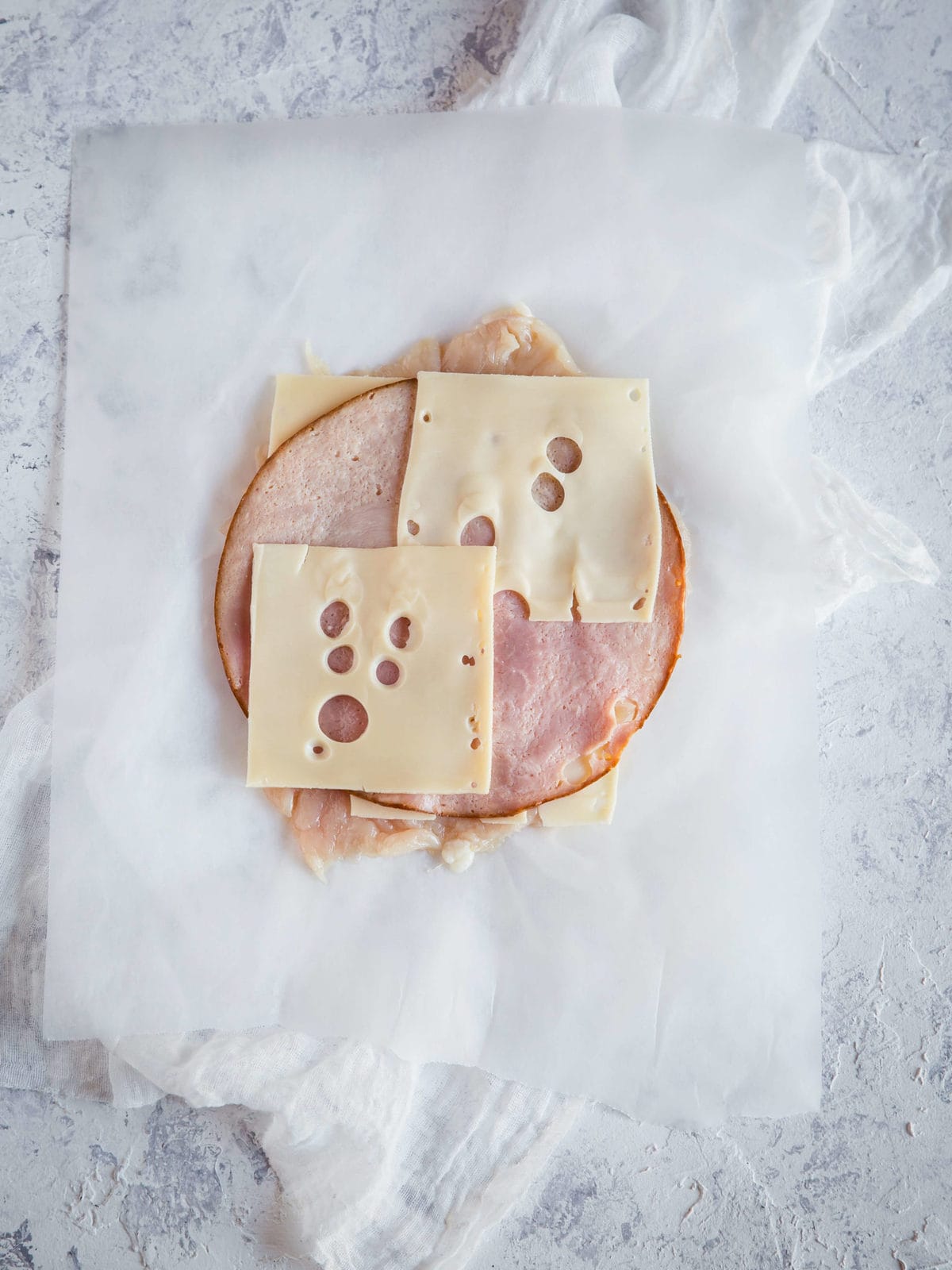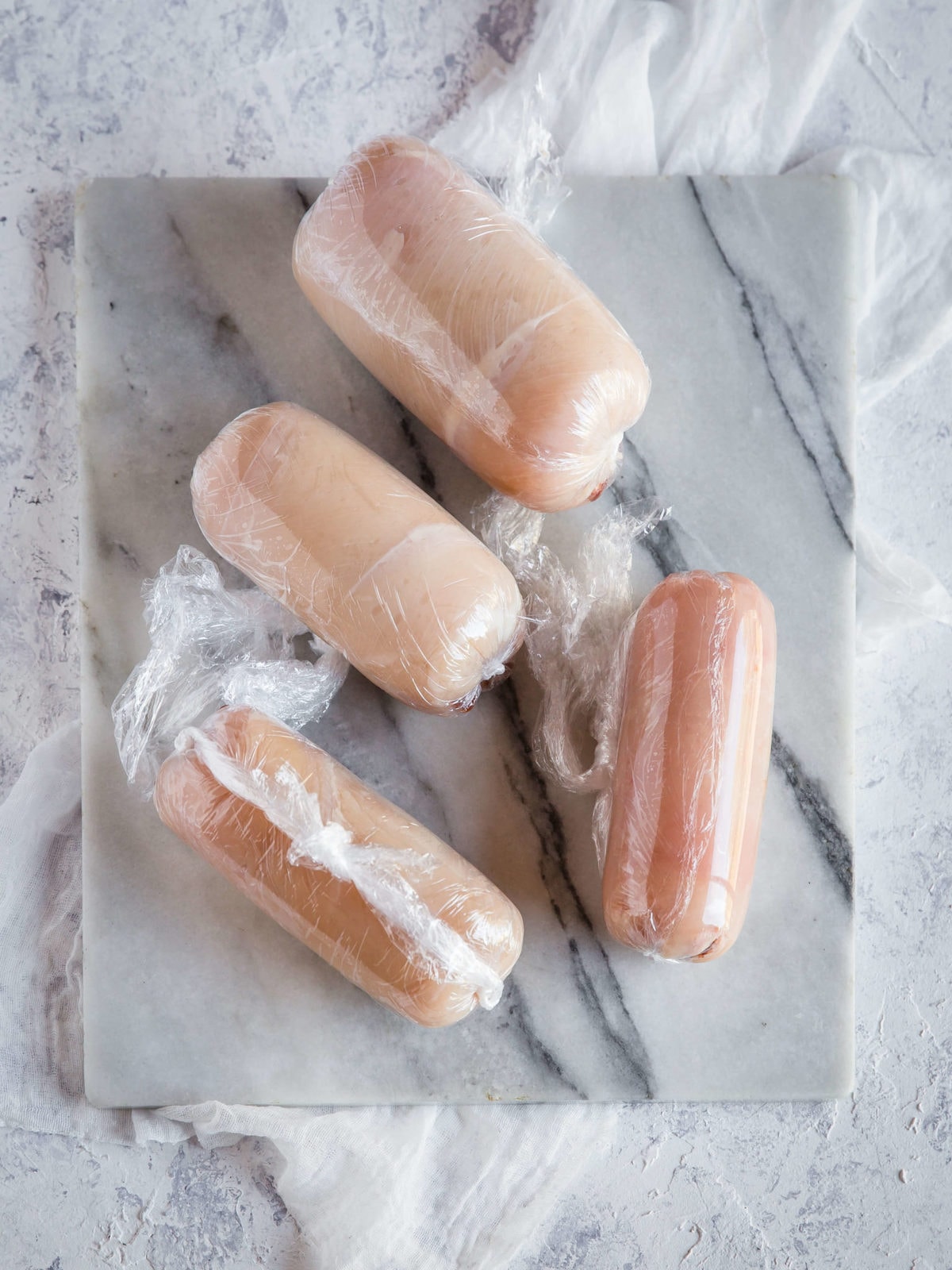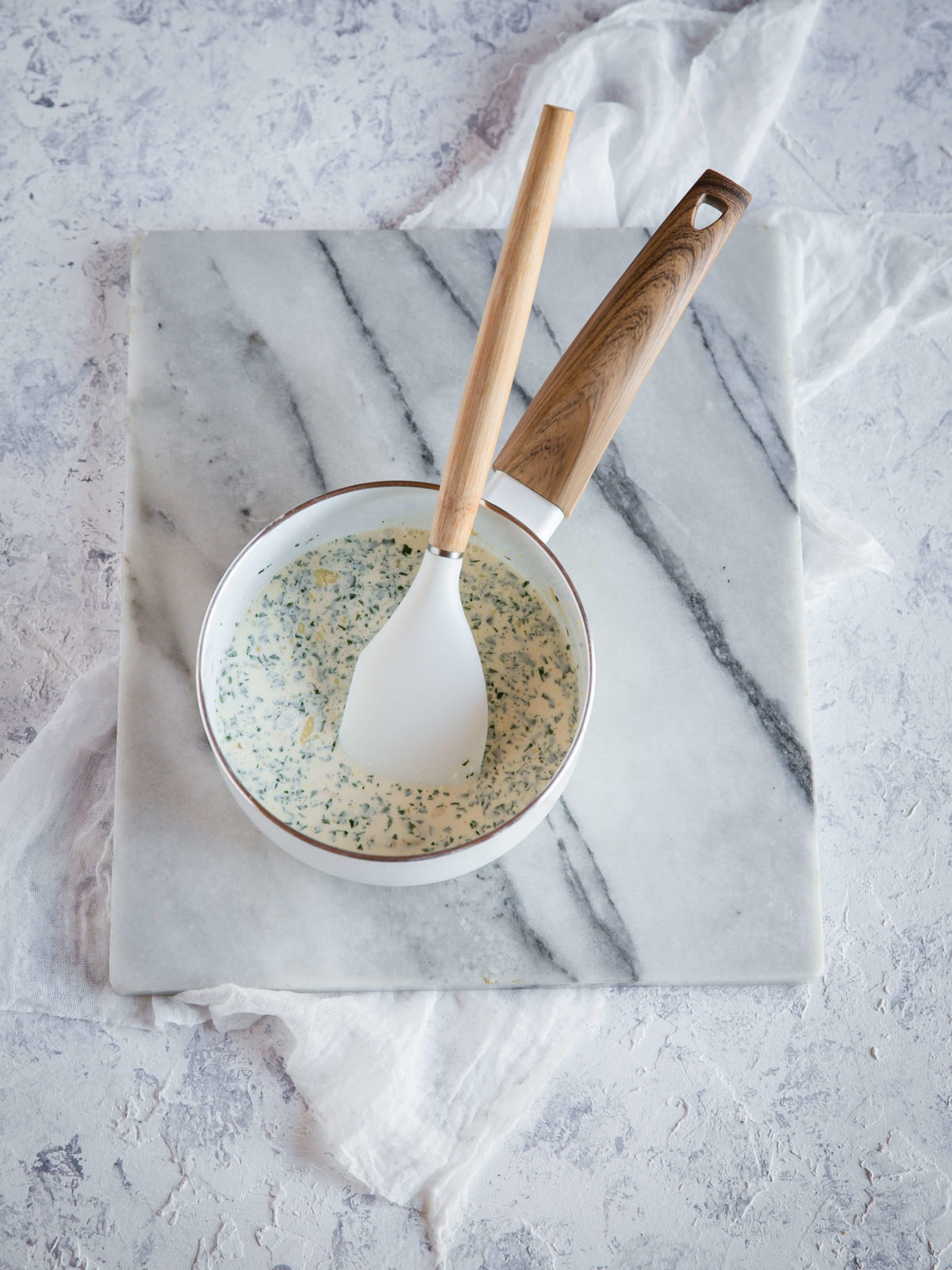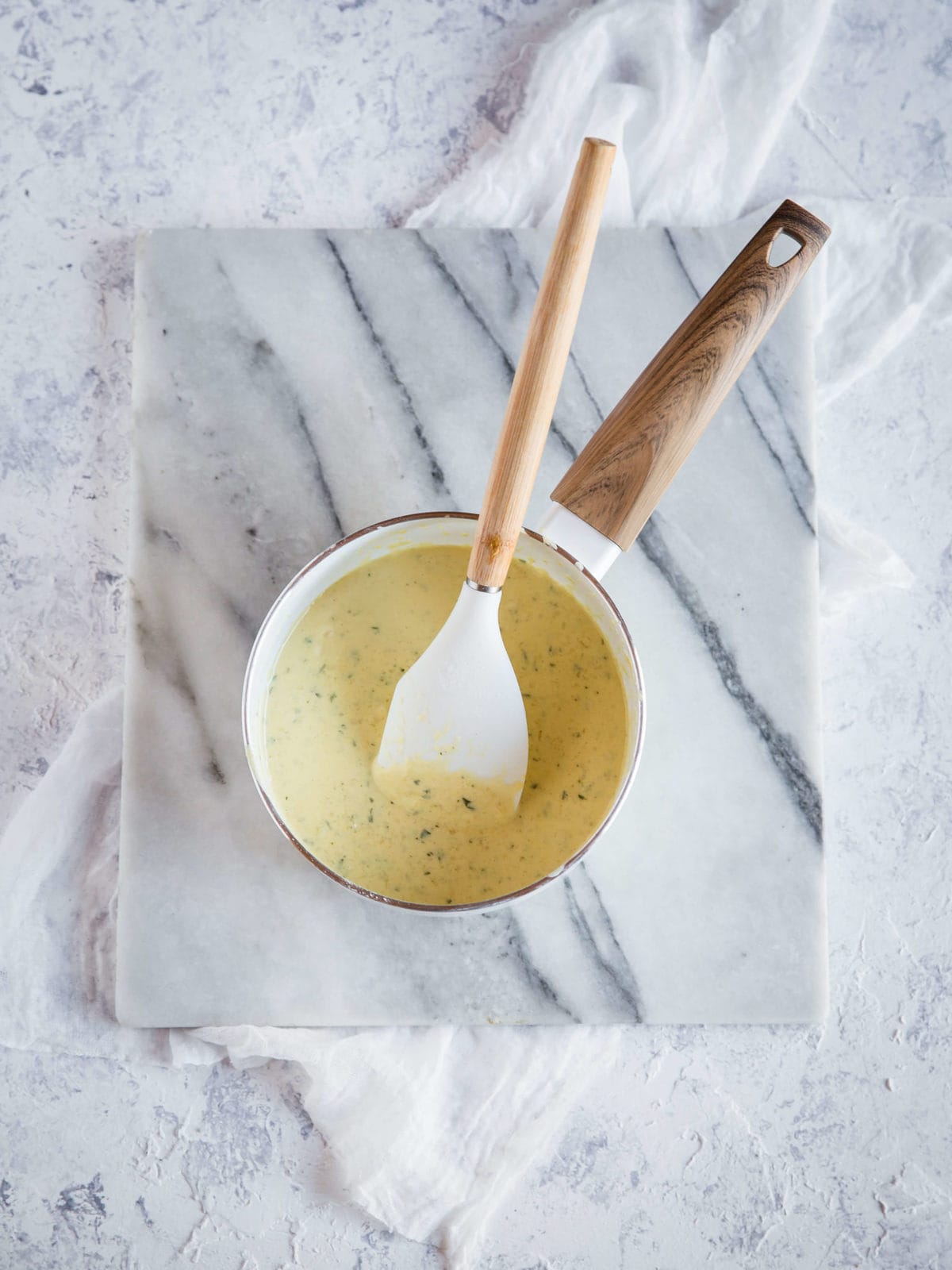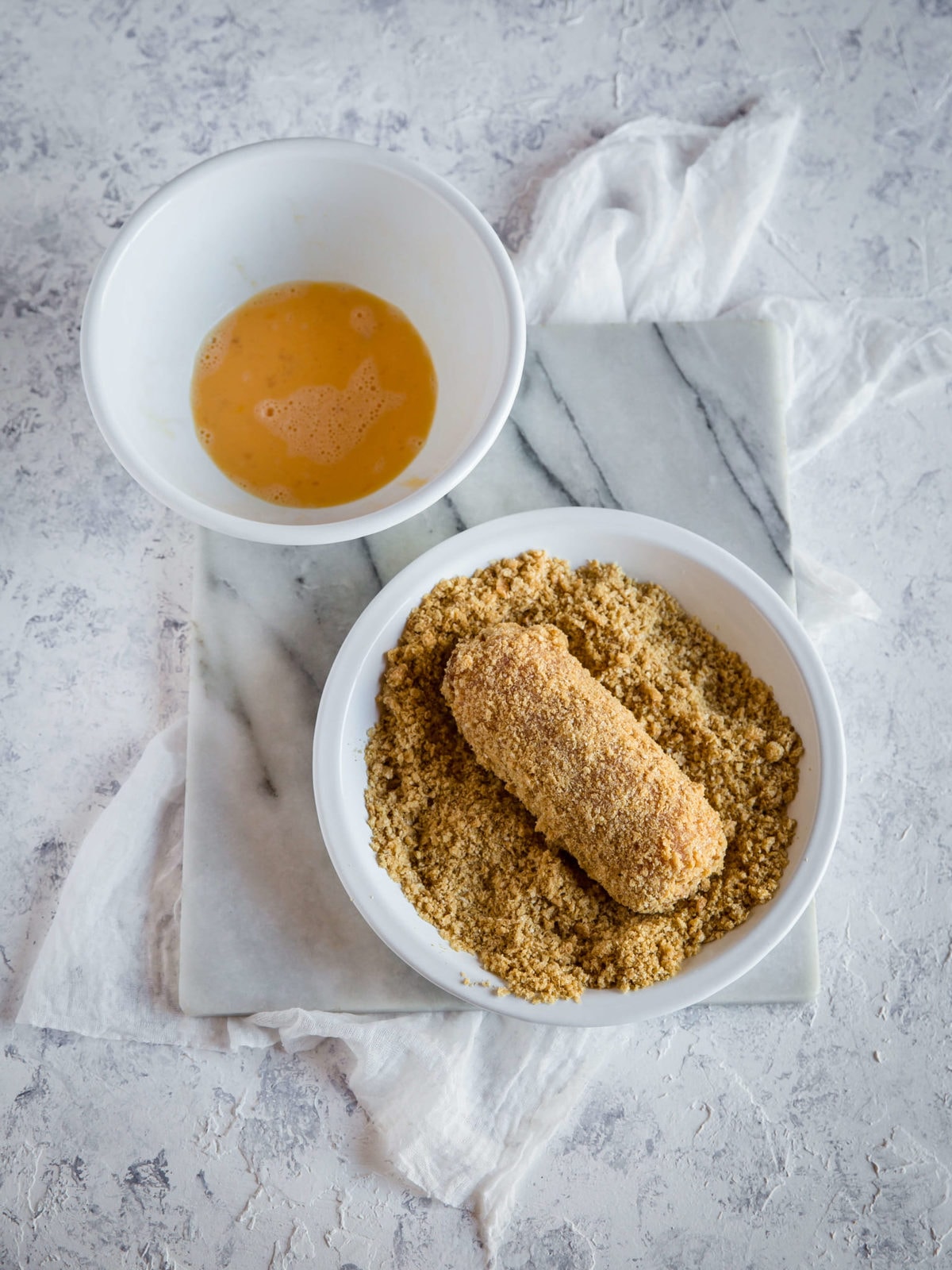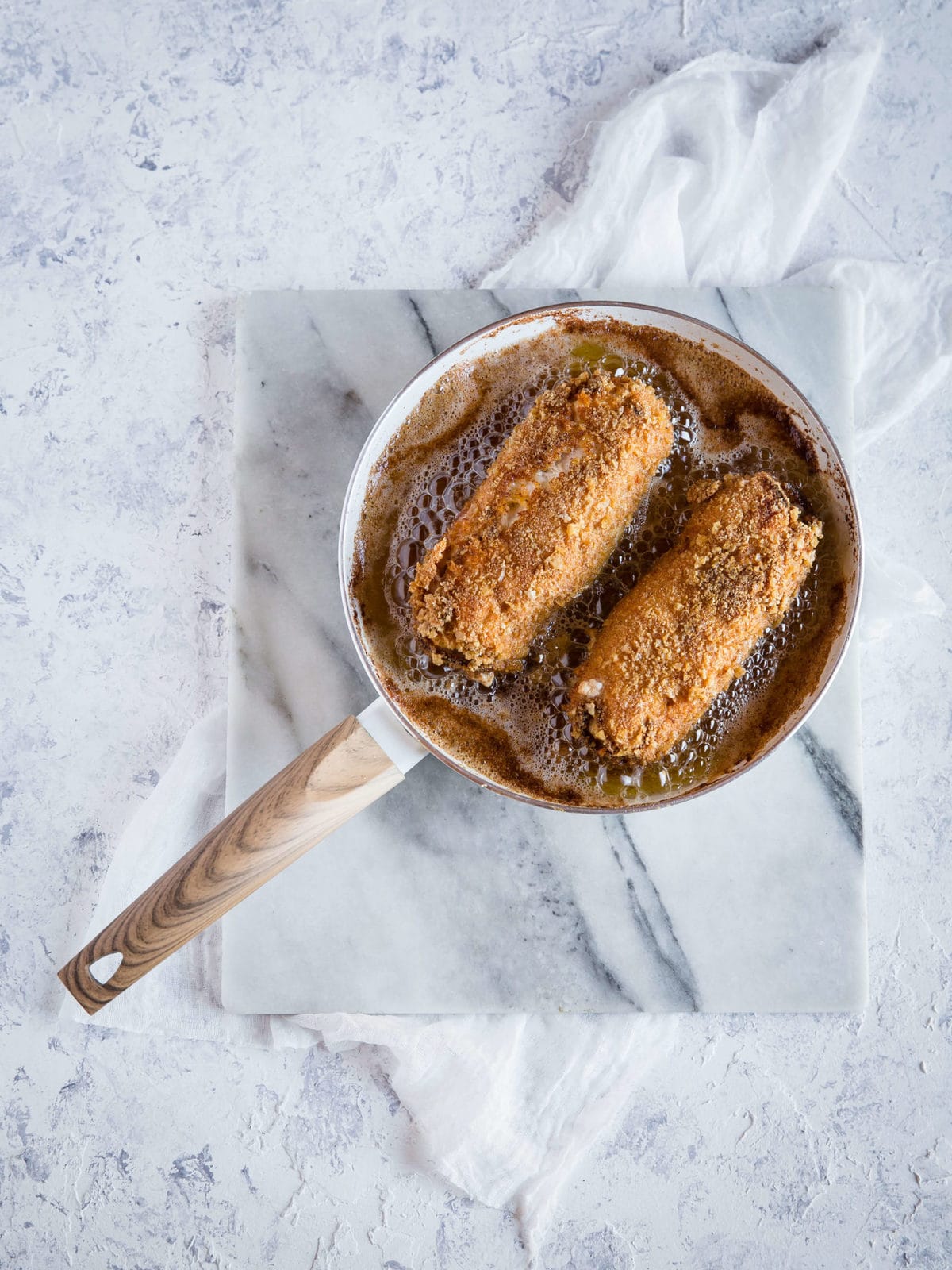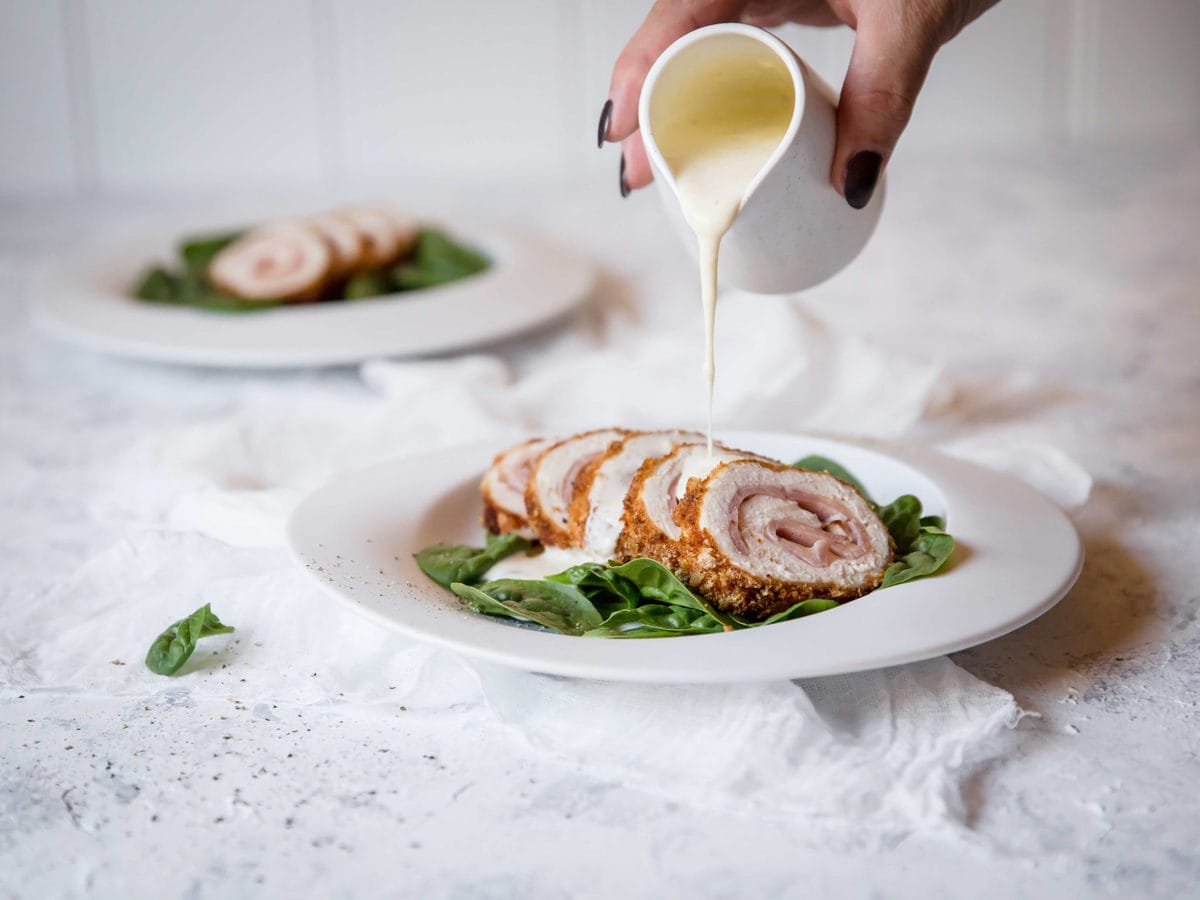 Keto Chicken Cordon Bleu is low carb comfort food at its finest.
There is just something so comforting and classic about oozy, melty cheese, thinly sliced ham and crispy breaded chicken. Top it all off with a rich and creamy sauce, and you have a keto chicken recipe made in heaven. If you are not a fan of chicken, or you just want to mix things up a bit, this recipe is also excellent with thinly pounded pork or veal as well.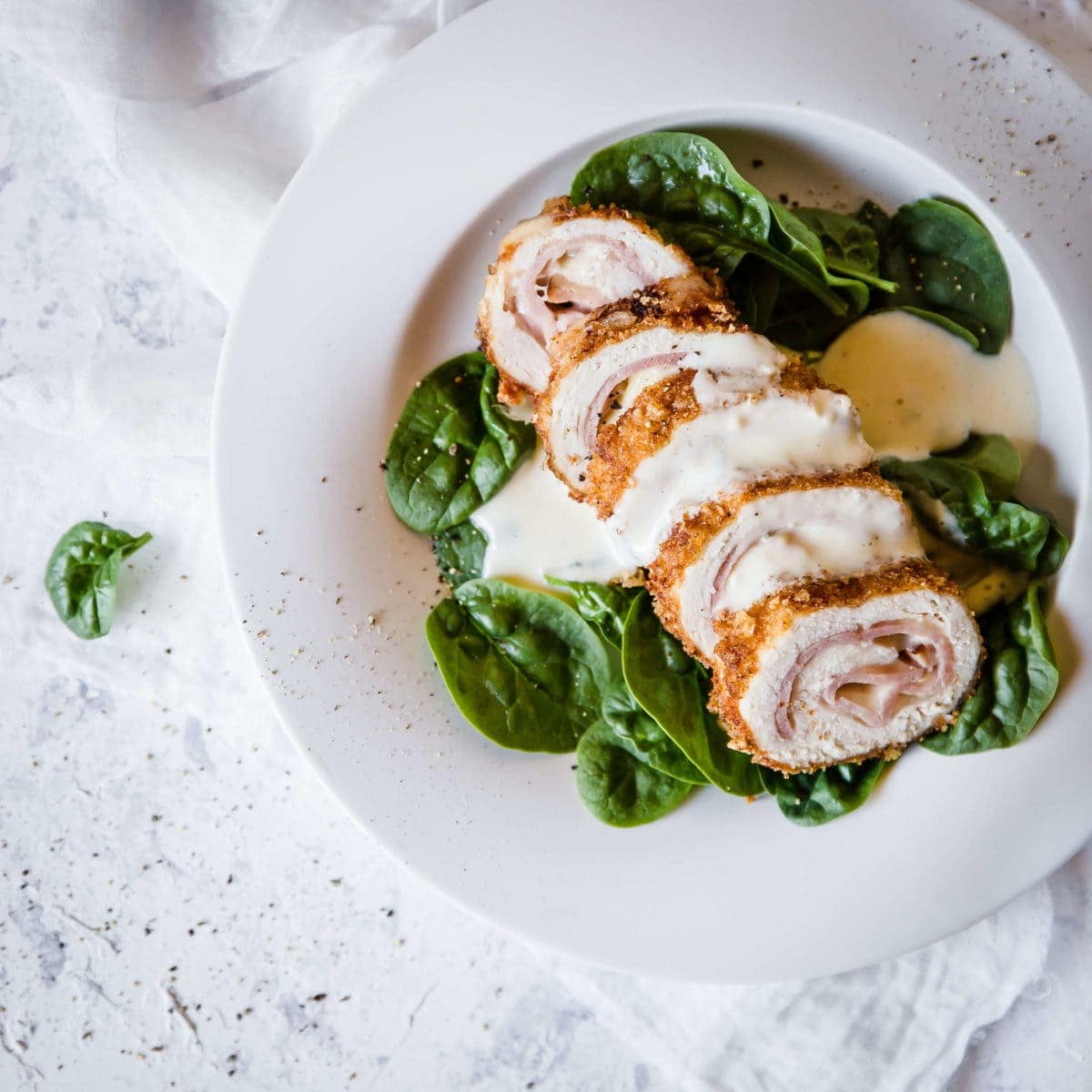 How to make keto breading:
Pork rinds make an excellent low carb and gluten free breading option. It took me a long time to get past the smell of pork rinds before I could ever come around to using them in cooking. But trust me when I tell you, that when done right, you don't even know your eating crushed pork rinds and they truly mimic a traditional breadcrumb. That being said, if you are not a fan of pork rinds, you can always substitute half almond flour and half parmesan cheese. Another great option is ground golden flaxseed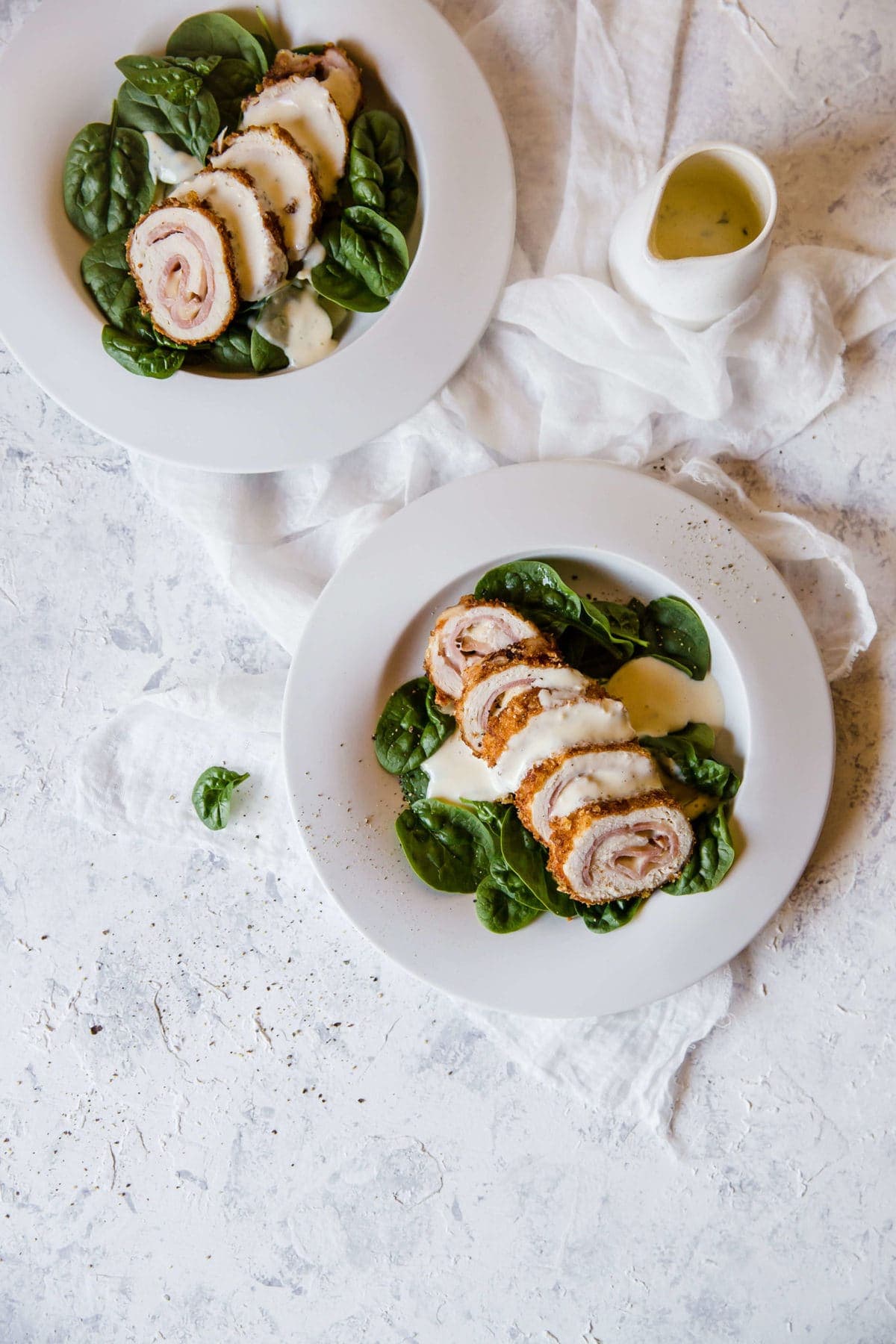 In addition to this keto chicken cordon bleu, check out some of my other favorite low carb chicken recipes:
FREE MEAT –
CLICK HERE
TO GET 2 FREE NY STEAKS, 2 LBS GROUND BEEF, AND BABY BACK RIBS. LIMITED TIME ONLY!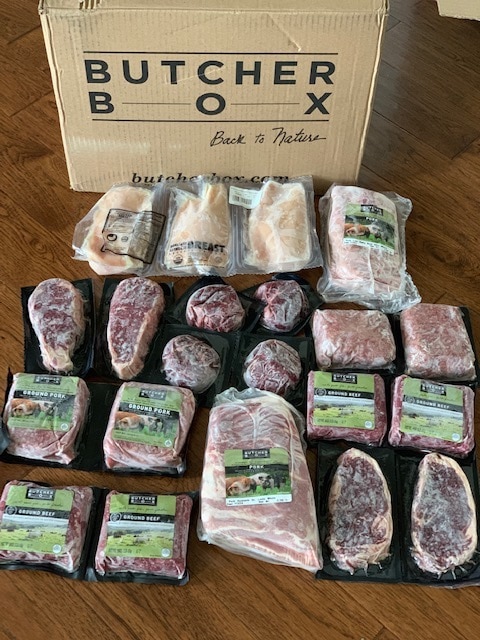 Ingredients
For the chicken:
For the sauce:
1 cup heavy cream
3/4 cup finely grated Parmesan cheese
1/3 cup chicken stock
1 tablespoon Dijon mustard
1 tablespoon butter
1 tablespoon chopped fresh parsley
sea salt and black pepper, to taste
---
Instructions
For the chicken:
Place the chicken breasts between two sheets of parchment paper or cling wrap and pound until they are bout 1/4 inch thick.
Lay two slices of Swiss cheese on top of each piece. Top with a slice of ham, and then two more slices of Swiss cheese.
Roll each chicken breast up into a tight roll, season with salt and pepper, and wrap it tightly in cling wrap to help it hold its shape. Refrigerate for one hour.
Combine the crushed pork rinds, garlic powder, and onion powder in a large shallow bowl.
Crack the egg into a separate shallow bowl and fork whisk.
Heat 1/2 inch of oil love medium-high heat in a large, high sided skillet.
Dip each chicken roll up into the egg wash and then roll about in the breading mixture.
Fry, turning to brown on all sides until cooked through, about 5 minutes on each side. Remove each chicken roll up from the oil and place on a paper towel lined plate to help absorb any excess grease.
For the sauce:
Combine the cream, parmesan cheese, chicken stock, Dijon mustard, butter and parsley in a small sauce pan and bring to a gentle simmer. Taste and add salt and pepper, if desired. Let simmer for 5 to 10 minutes, or until the sauce has thickened.
Slice the chicken roll ups and top with the sauce before serving.
---
Notes
Net carbs per serving: 3.6g
Nutrition
Calories:

631

Fat:

38.5g

Carbohydrates:

4.3g

Fiber:

0.7g

Protein:

60g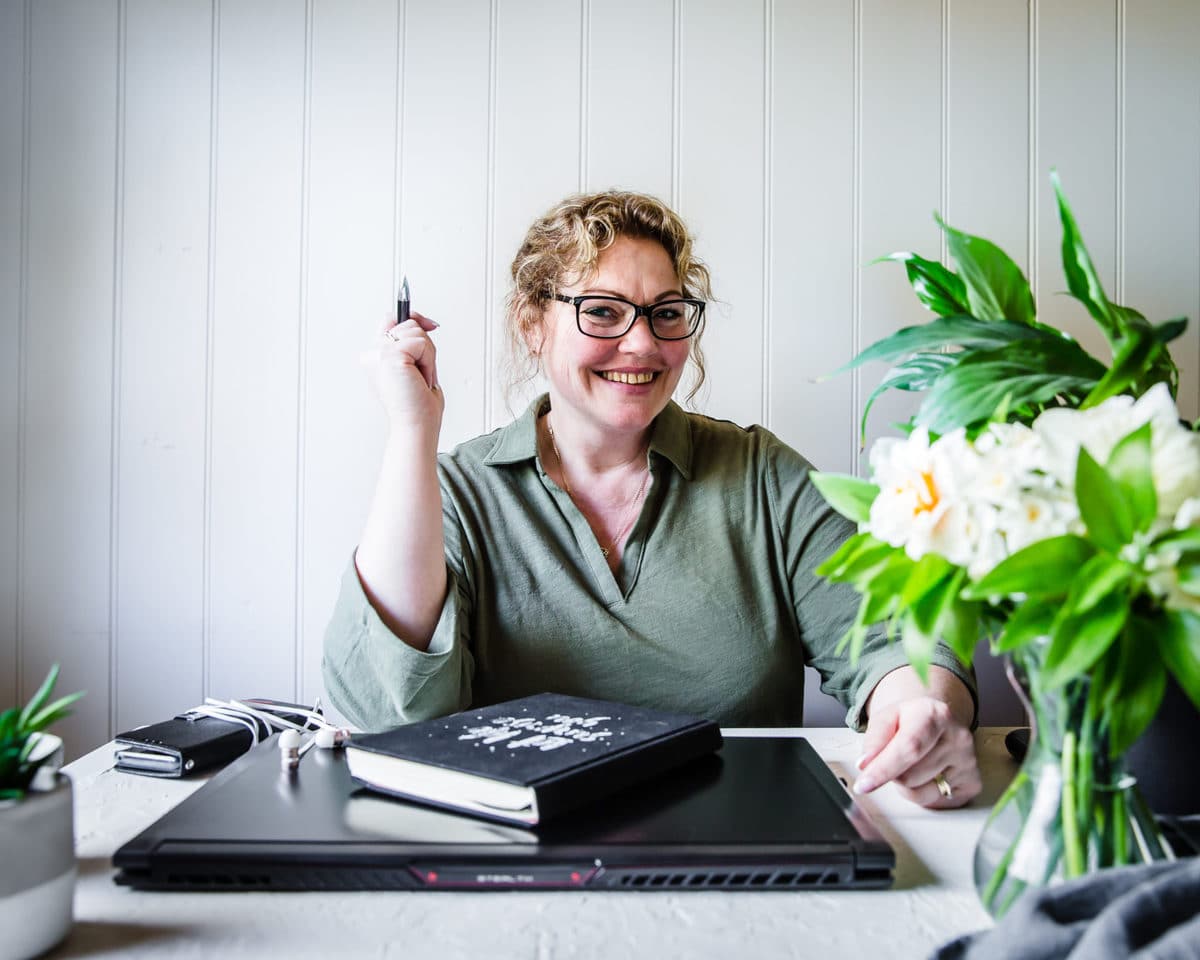 Naomi is the force behind Naomi Sherman | Food Creative. She is passionate about recipe development, food photography and styling. An accomplished home cook who was diagnosed with an auto-immune disease eight years ago, Naomi started to explore the connection between healthy, whole food and her symptoms, and a new love was born. Naomi loves nothing more than to take old-school favourites and give them a healthy twist. "There is nothing more fun than creating an amazing dish and then being able to style and photograph it to share with the world" She fiercely believes that what you put in your body is one of the most important factors for your physical, and mental, wellbeing.
The post Keto Chicken Cordon Bleu appeared first on Peace Love and Low Carb.
[ad_2]